Every individual weddings is always special. Even though I have done over a hundred the last 4 years, each day still bring special feelings. Please click play on the video screen below and let it load and buffer before you hear the rest of my rumblings.
Please contact us for the password to view the video, and we wish to meet up with you to discuss through how we can be of service to you!
Kwai Fong is an exceptional bride, she was simply cool the whole day through … no jittery feelings and her laughters were from deep within.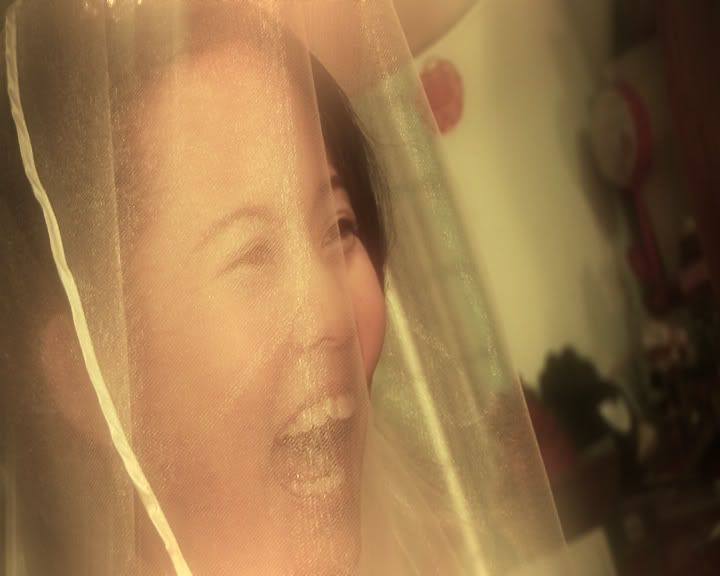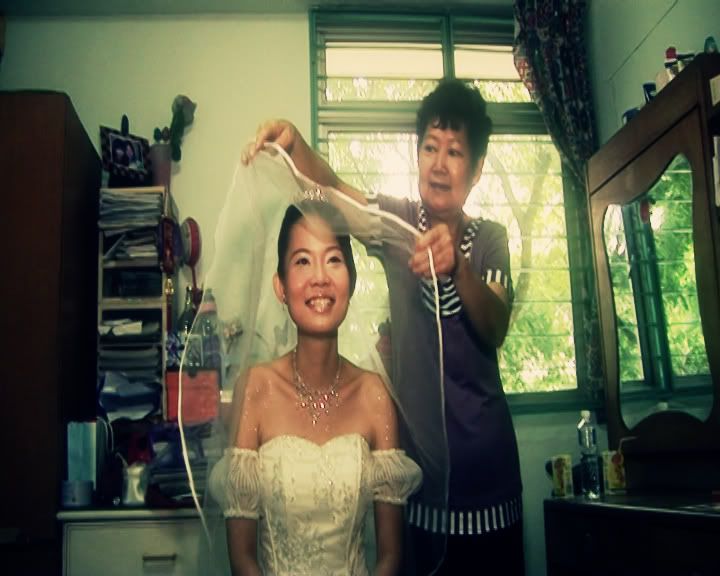 The brudders had excellent performance that day as well. Catch them in full action in the video, but here's just a glimpse for those who want a quick peep.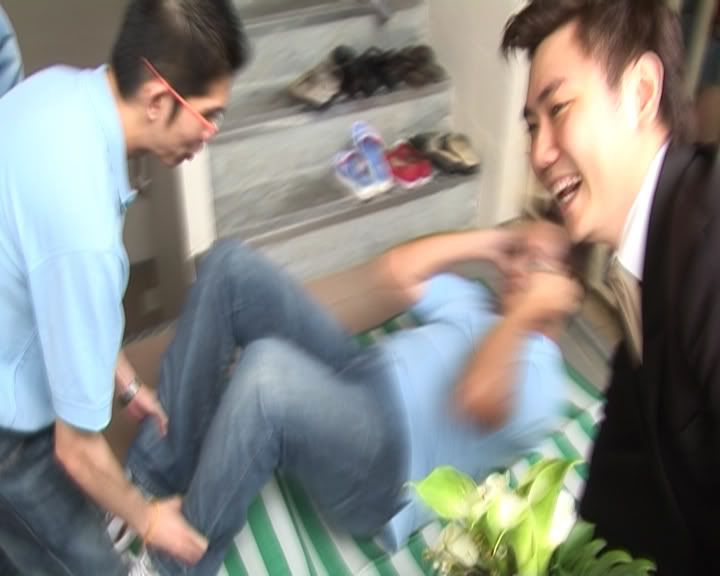 Morning PT session for the brothers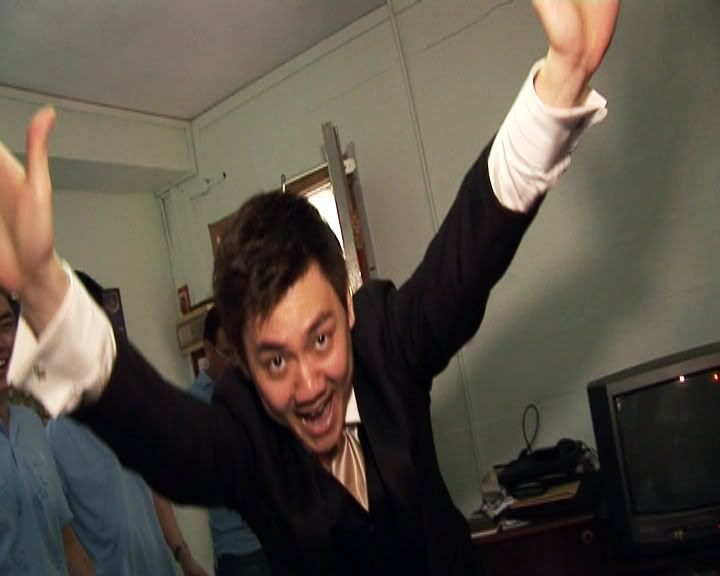 Special Performance by the groom, Henry during gate crashing

It was for the first time we included the ROM solemnization held at 6.30pm footage into the express highlights played during the dinner. A challenge, but the excellent coordination by the brothers, especially Junxiong and my chief editor made it possible.